Dear international students, we hope you are having a lovely time exploring Antwerp and experiencing some typical Flemish stuff. But we understand that sometimes you just need some things to remind you of home. Luckily, Antwerp can do just that! Ever been in Chinatown, enjoyed authentic pastéis de Bacalhau or did your good old groceries in the almacén? We listed up some great insiders tips to make you feel right at home!
Latin American
Latin-America is a huge continent with so many countries and cultures. Since this fall, Antwerp has more trozos de América Latina. Ecuadorian Luís gives us the tip to visit Munduna. A Latin-American alternative cultural center established by Ecuadorian artist Javier and his Belgian wife, journalist, Lisa. In this unique, welcoming hub you can encounter people, art and a little piece of home.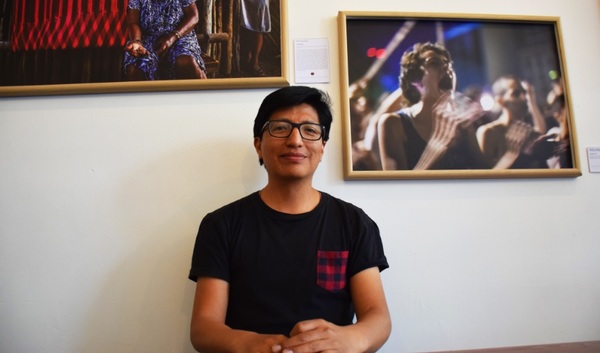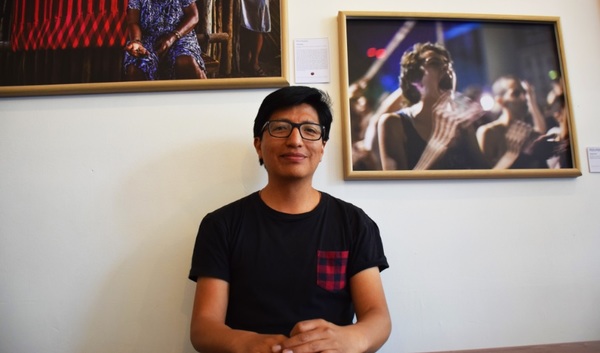 Also don't forget Almacén, the grocery store for all your Latin-America stuff you can't find in the normal stores. No long train trips to Brussels anymore!
Visit Mundana at Paardenmarkt 74 and find Almacén in Reynderstraat 8.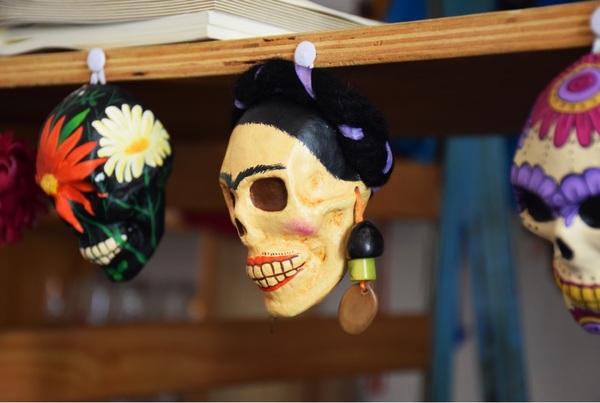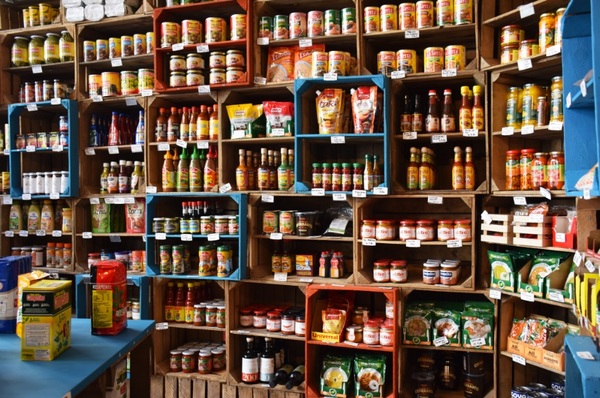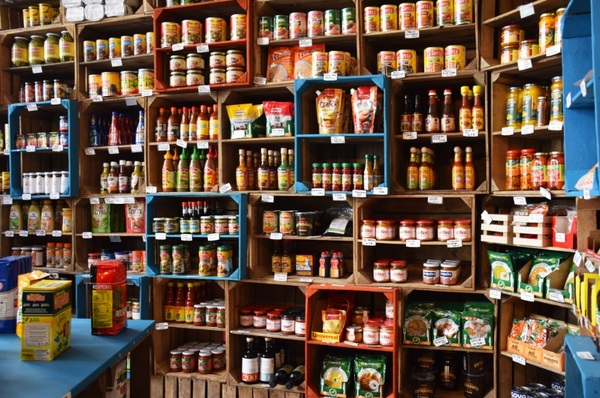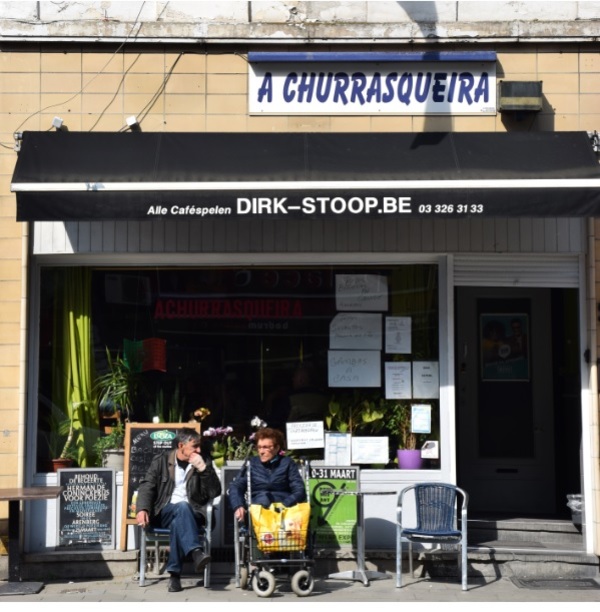 Sint-Jansplein is the epicenter for the Portuguese community. Here you find charming cafés and great places to shop. According to João you'll find the best Patéis de Bacalhau in Ekiki. Did you also know that the public library Bibliotheek Permeke has a charming collection of Portuguese books?
You can find Ekiki at Houwerstraat 23, Bibliotheek Permeke's address is De Coninckplein 26.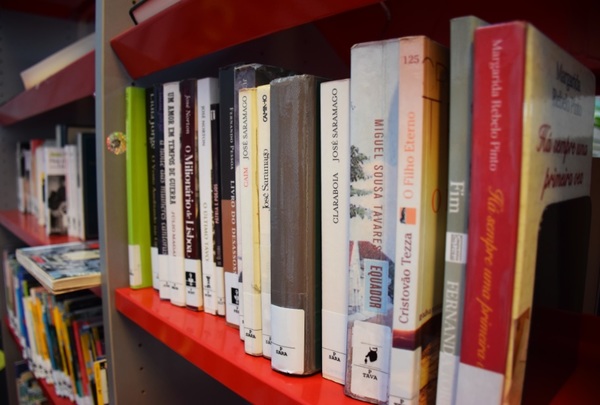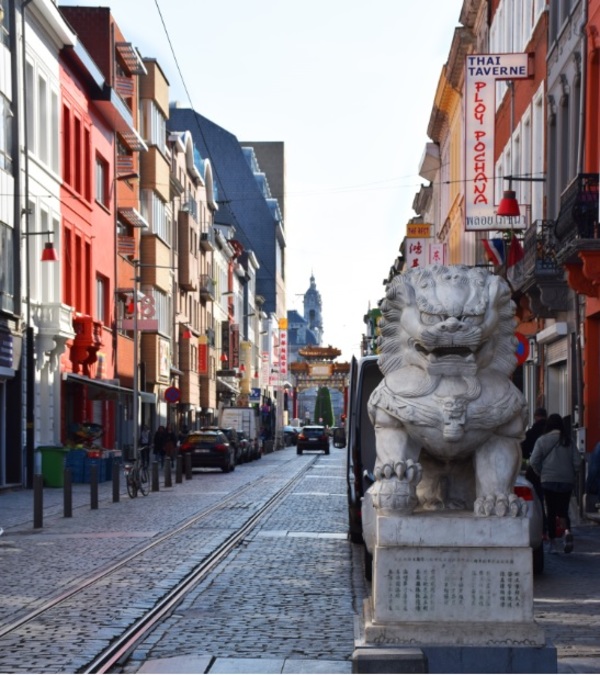 Antwerp has its own beautiful Chinatown – the only official one in the country. Okay, we have to admit it's just a street, but that doesn't mean you can't find what you need. The street is full of stores, restaurants, acupuncturists and more. Definitely visit the two-floor counting supermarket Sun Wah. Not only for Chinese products, but also Japanese, Korean and more!
The Sun Wah Supermarket is located in Van Wesenbekestraat 16-18.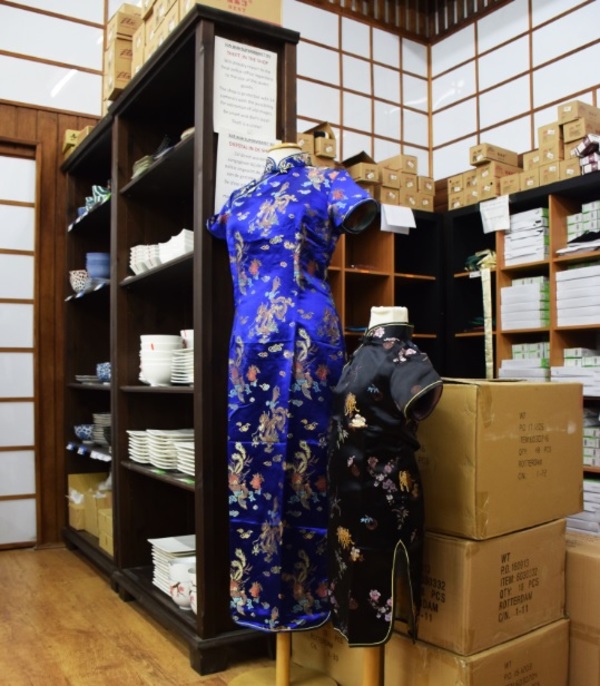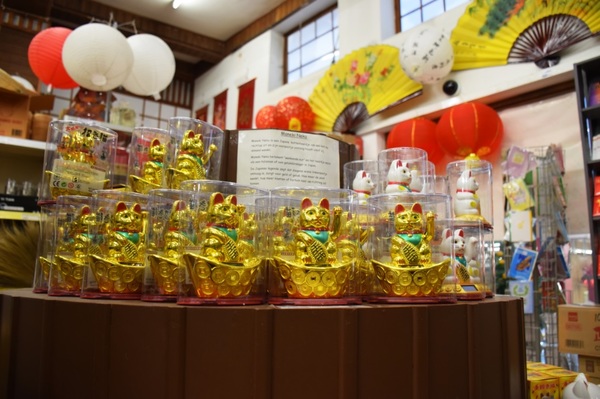 Dutch
To end this list, we have some tips for our dear northern neighbours. What would a true Dutch person be without his steel friend the bike? You can have your own bike or a Swapfiets, but Antwerp brings you also a new driving friend: Velo! For less than 50 euros a year you can be the proud user of this bike sharing service, but you can also use it of a day or a week.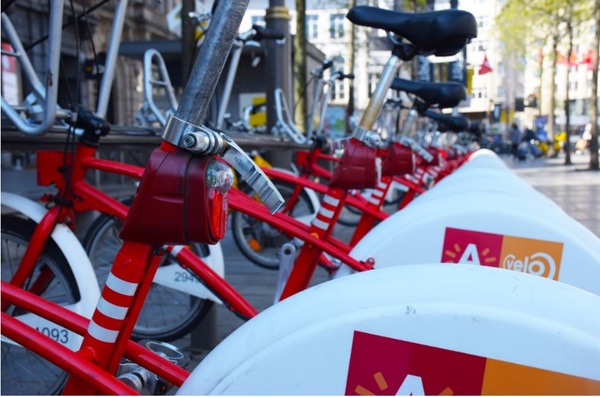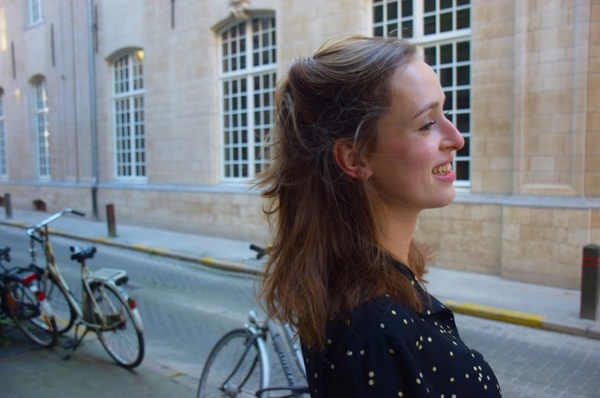 And if you're missing the good old stroopwafels then supermarket Albert Heijn is closer than you think (and a little bit cheaper than the other Belgian supermarkets ;-))
Get your Velo and visit Albert Heijn at Hessenplein 25 for some yummy food.