If there's something our Antwerp students have, it's talent. StuDay 2017 therefore called in the help of 25 of these talented students who will make this StuDay a great edition! Meet a couple of them and meanwhile get to know a whole lot about what's in store for our Antwerp students on the 28th of September. To give a hint of what to expect: new this year is our Plug&Play Stage, where you can put those dj aspirations into practice and request your favorite soundtracks. Ignace, Margot, Anthia, Tine, Babette, Silke en Cédrick share their ultimate soundtrack for kicking off the school year.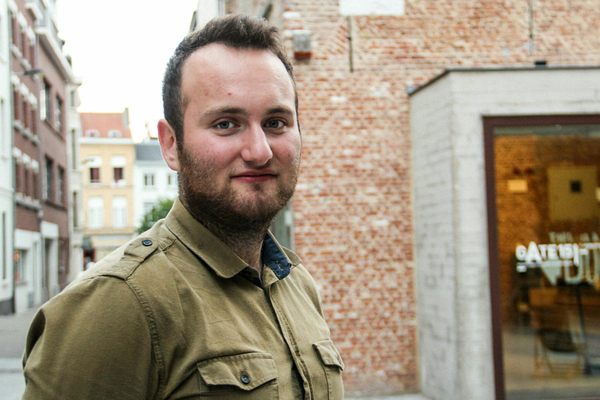 Ignace (23) studies Social and Economic Sciences. You're most likely to spot Ignace at the opening of the Live Stage, where friends of his will perform. "Nice to see that young Antwerp artists get a chance to show what they are worth."
Favorite soundtrack: September - Earth, Wind & Fire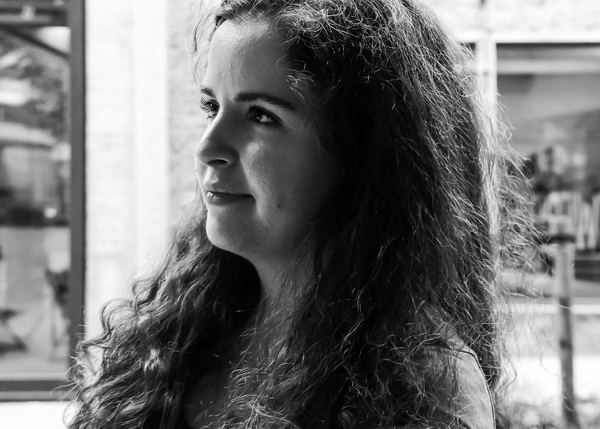 Margot (22) studies Multilingual Professional Communication. What it is that makes StuDay so different this year, according to Margot? The fact that the concept is completely new this year and that nobody knows what to expect.
Favorite soundtrack: Allemaal – Wim Soutaer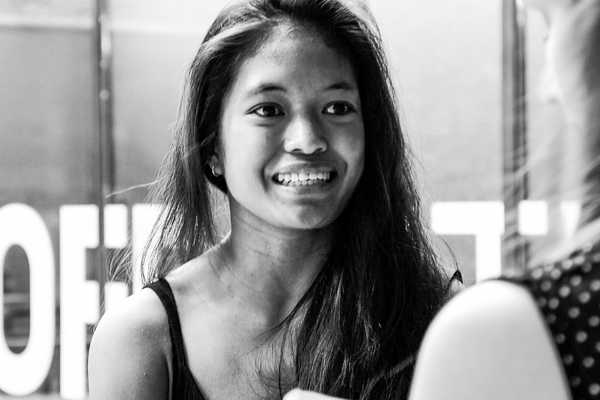 Anthia (25) studies Communication Studies. Anthia is particulary enthousiastic about the cultural part of StuDay, since the traditonal culture booths are getting an exciting make over.
Favorite soundtrack: Alles van Ronnie Flex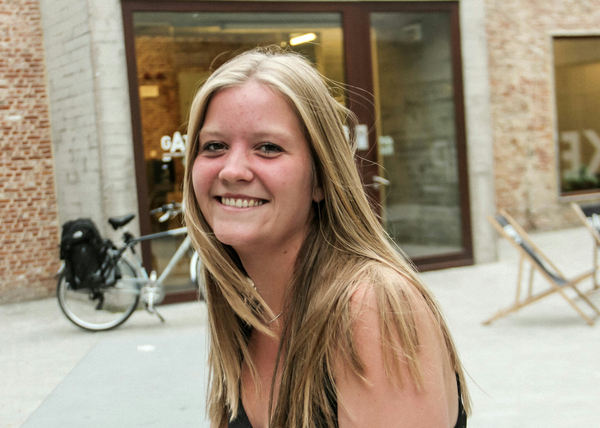 Tine (22) studies Law. She is convinced that the combination of the new decoration, the different stages and the diversity of the foodcorner is going to make this StuDay a fantastic edition.
Favorite soundtrack: Weak – AJR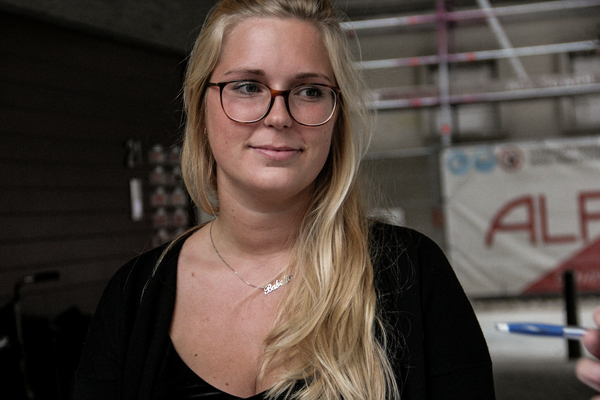 Babette (24) studies Communication Studies. Babette is a huge fan of the student contribution this StuDay. You're most likely to spot her during the final concert of the day, Cookies & Cream on the Live Stage. First row, of course.
Favorite soundtrack: Piano Man – Billy Joel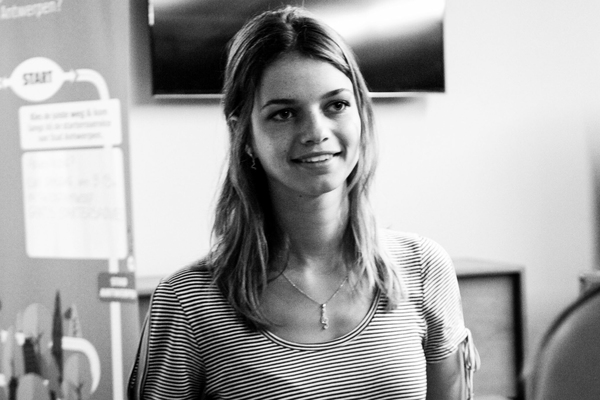 Silke (21) studies Linguistics and Literature. The best thing about the new StuDay for Silke is the From & To: This year you don't need to go all by yourself to StuDay. Thanks to the From & To: the party will start even before you have arrived.
Favorite soundtrack: No Scrubs – TLC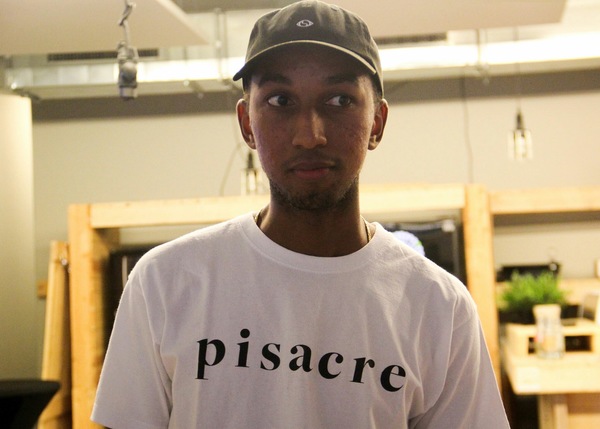 Cédrick (22) studies Marketing. He is more than happy about the line up this year and the new festival terrain. The chill zone is going to be the place to explore on StuDay, according to Cédrick.
Favorite soundtrack: Godzilla – Hamza
​
Follow the adventures of ​the StuDay team through the facebook-eventpage en instagram via #STUYAY